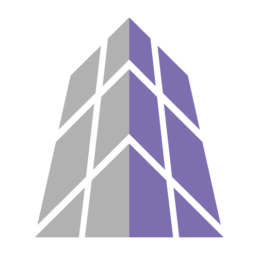 Independent Construction Consultancy
Accertum is a consultancy providing professional advice to clients in the property and construction sectors. The strengths of the Company lie in our experience, expertise and commitment to working well with project teams. We have a high level of capability and expertise within our business and offer a wealth of experience across all sectors of the built environment.
Responsive
We aim to be our Clients' consultant of choice and perform services with integrity, commitment and trust.
Professional
Projects are led and are largely undertaken by a Director to ensure experienced staff have a direct involvement from the outset.
Reliable
Our services are delivered by well trained staff, with developed systems and technology to ensure the accuracy and reliability of the advice we provide.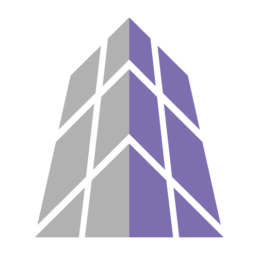 Accertum is an independent construction consultancy specialising in cost consultancy and quantity surveying.